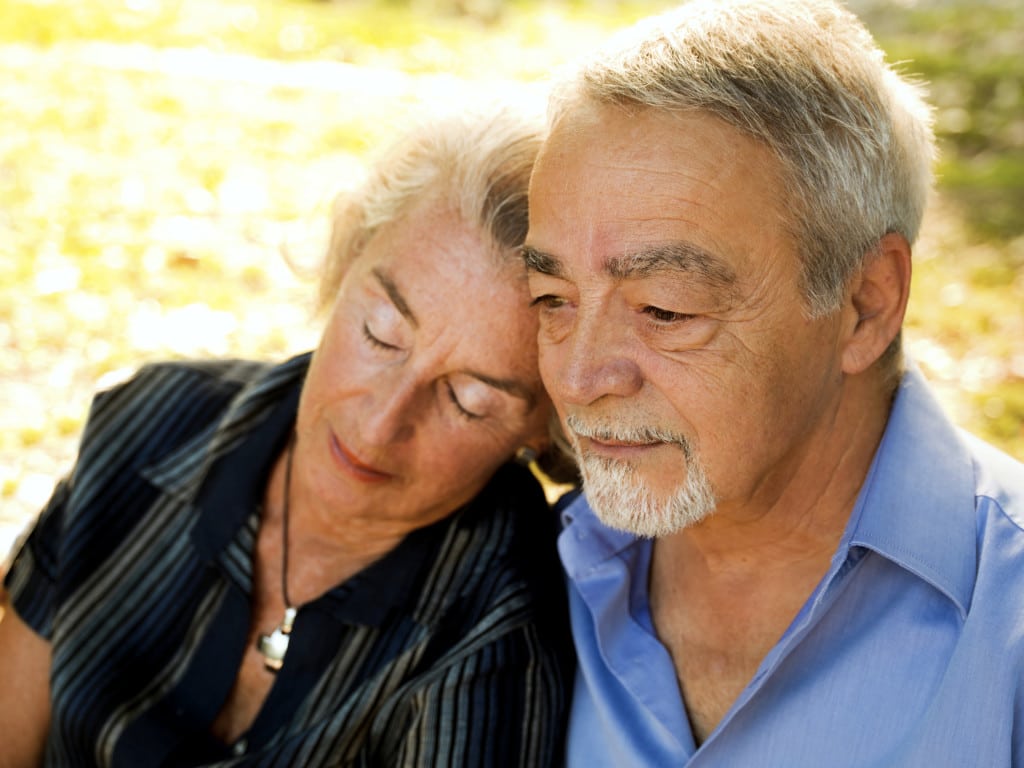 We are looking for patients with Hypertriglyceridemia to participate in an upcoming clinical trial.

You may qualify if you:

Are 18 years of age or older
Are on a stable diet and statin therapy for at least 4 weeks before entering the study
Are at high risk for a future cardiovascular event and have at least one of the following:

Any atherosclerotic cardiovascular disease
History of type 1 or type 2 diabetes
Are a 50+ year old male OR are a 60+ year old female
Click the JOIN button to register for this active study.
After registering, a clinic will contact you to further assess your eligibility, answer any questions you have about the study, and determine if you qualify for participation.