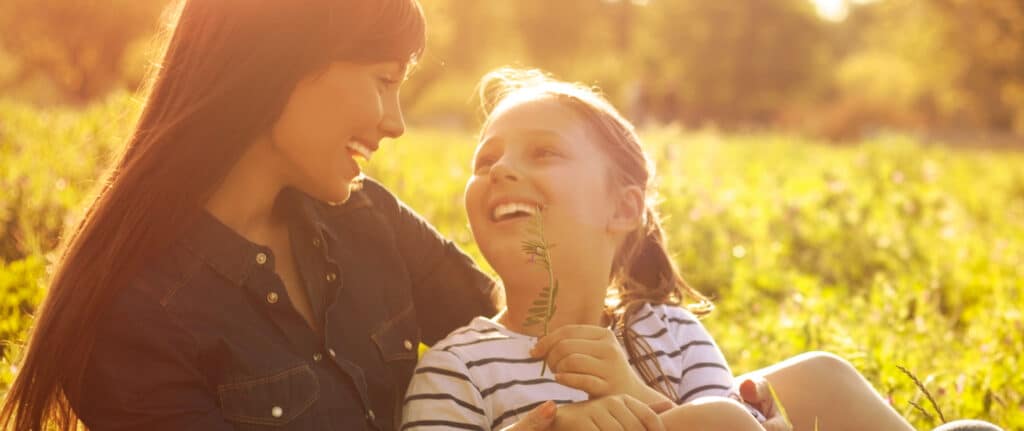 Do you or your child suffer from Impetigo?
Impetigo is a bacterial infection of the skin, that is most common in young children. This clinical research study is looking at the safety and effectiveness of an investigational treatment option for volunteers with Impetigo.
Would you like to take part in Impetigo research?
As a volunteer in a research study, you'll receive study-related medical care from the study doctor and regular follow up of your condition to monitor the safety and effectiveness of the care you'll receive. Study volunteers are an important part of moving medical care forward.
You may qualify to participate in this study if you:
Have a clinical diagnosis of localized impetigo contagiosa (non-extensive forms)
Are greater than or equal to 18 months of age
(And/or parent or legal guardian) are willing to comply with the protocol, remain available for follow-up visits and provide informed consent
You may not qualify to participate in this study if you:
Have a temperature greater than 38.5 degrees Celsius (higher than low grade fever)
Have extensive forms of impetigo
Have secondary impetigo, where the infection is secondary to some other underlying skin disease
Have used other medications or treatments prior to enrollment in the study, including:

For 24 hours prior to entry: subjects should not have been treated with topical steroids, topical retinoids, topical antibiotics or other ingredients considered as antibacterial, such as salicylic acid
For 1 week prior to entry: subjects should not have utilized medicated shampoos or medicated cleansers of any type. Non-medicated cleansers and emollients are permitted at the discretion of the investigator
For 1 month prior to entry: subjects should not have been treated with UV-lamp irradiation, oral antibiotics or parenteral corticosteroid

Have other significant skin infections, diseases or disorders of the skin, including:

Systemic erythema
Psoriasis
Allergic rashes
Viral or fungal infections of the skin
Eczema
Contact dermatitis
Herpes simplex virus
Discoid lupus
Scabies
Necrotizing fasciitis
Other significant diseases of the skin

Have a recent history of other severe systemic diseases within 3 months prior to enrollment
Have sunburn and may experience considerable exposure to sunlight during the study period
Are pregnant, plan to become pregnant, or are breast-feeding
There are other eligibility requirements that the study doctor will review. Only the study doctor can determine whether you are eligible to participate in the study or not.
Click the
JOIN

button if you think you might be eligible for this study.
All information about you will be kept confidential and will never be used or disclosed for any purpose not described in our Privacy Policy.
After providing us with your contact information, a research professional will get in touch to further assess your eligibility, answer any questions you have about the study, and determine if you qualify for participation.