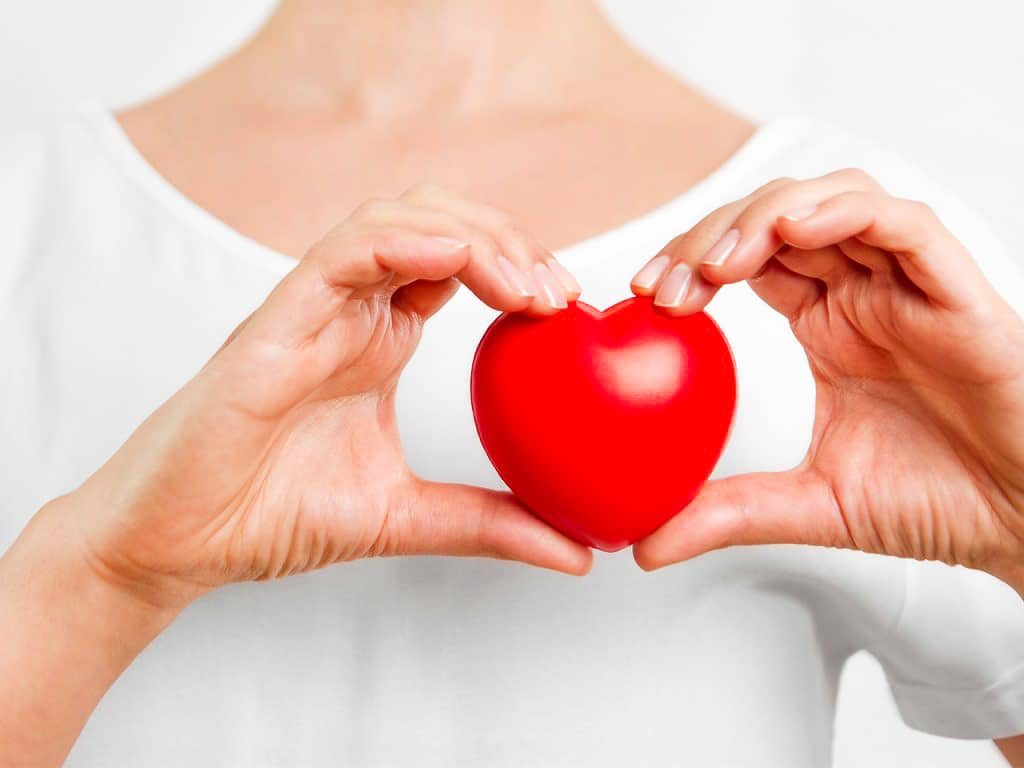 Cardiovascular disease (CVD) is a general term for conditions affecting the heart or blood vessels. It's usually associated with a build-up of fatty deposits inside the arteries, and an increased risk of blood clots.
Do you suffer from cardiovascular disease?
This clinical research study is looking at the safety and effectiveness of an investigational medication option for people with to prevent cardiovascular events in participants with established cardiovascular disease.
Would you like to take part?
As a volunteer in a research study, you'll receive personal, study-related medical care from the study doctor and regular follow up on your health to monitor the effectiveness of the care you'll receive. The results of this research will be used to find out if the experimental medication being studied will be of benefit to others with CVD, and whether it will be made widely available to all Canadians with CVD. Study volunteers are an important part of moving medical care forward.
You may qualify to participate in this study if you:
Are male or female, 40 years of age or older inclusive
Stable (greater than or equal to 4 weeks) and well-tolerated lipid-lowering regimen (including e.g. with or without Ezetimibe) that must include a high-intensity statin therapy with either atorvastatin greater than or equal to 40 mg QD or rosuvastatin greater than or equal to 20 mg QD
Established CV disease defined as ANY of the following three conditions

Spontaneous Myocardial infarction ≥ 4 weeks from screening visit
History of ischemic stroke occurred ≥ 4 weeks prior to the Screening visit
Symptomatic peripheral arterial disease (PAD) evidenced by either intermittent claudication with ankle brachial index (ABI) < 0.85, prior peripheral arterial revascularization procedure, or, amputation due to atherosclerotic disease.
You may not qualify to participate if you:
Experience acute coronary syndrome, stroke, peripheral arterial revascularization procedure or amputation due to atherosclerotic disease < 4 weeks before screening visit
Have been treated with PCSK9 inhibitors (e.g. evolocumab, alirocumab) within 90 days or planned use post first study visit
Have planned or expected cardiac, cerebrovascular or peripheral artery surgery or coronary re-vascularization within the 6 months after the first study visit
Have heart failure NYHA class III or IV
Have active liver disease defined as any known current infectious, neoplastic, or metabolic pathology of the liver
Have previous exposure to inclisiran or any other non-mAb PCSK9-targeted therapy, either as an investigational or marketed drug within 2 years
Have any severe concomitant non-CV disease that is expected to reduce life expectancy to less than 5 years
Have history of malignancy that required surgery radiation therapy and/or systemic therapy during the 3 years prior to the first study visit
There are other eligibility requirements that the study doctor will review. Only the study doctor can finally determine whether you are eligible to participate in the study or not.
Click the
JOIN

button if you think you might be eligible for this study.
All information about you will be kept confidential and will never be used or disclosed for any purpose not described in our Privacy Policy.
After providing us with your contact information, a research professional will get in touch to further assess your eligibility, answer any questions you have about the study, and determine if you qualify for participation.