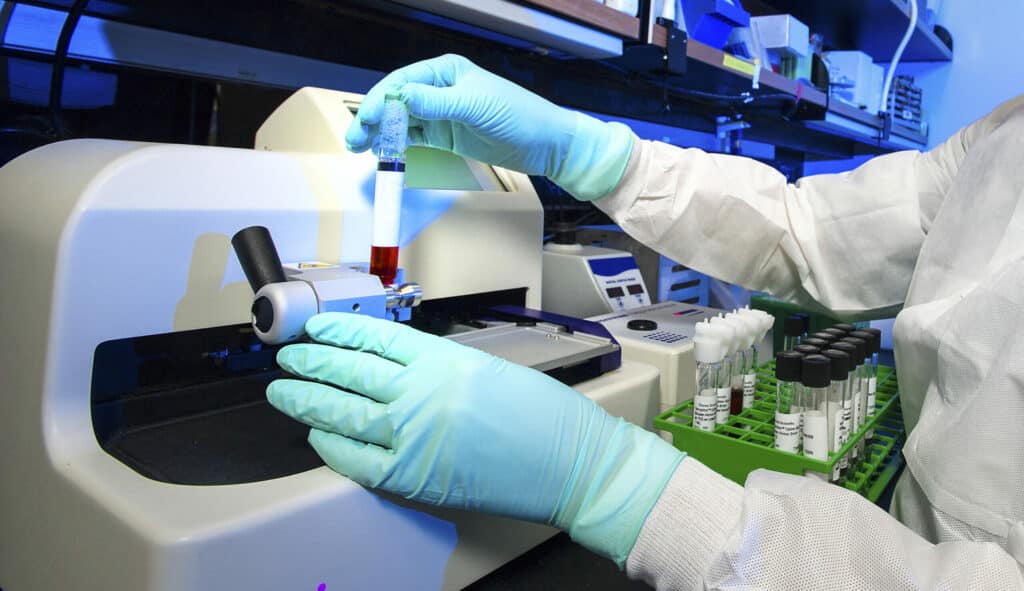 Are you interested in receiving an experimental vaccine against E. Coli?
This clinical research study is looking at the safety and effectiveness of a vaccine for E. coli, a bacteria that normally lives in the intestines of healthy people and animals. Most types of E. coli are harmless or cause relatively brief diarrhea. But a few strains, such as E. coli O157:H7, can cause severe stomach cramps, bloody diarrhea and vomiting.
Would you like to take part?
As a volunteer in a research study, you will receive study-related medical care from the study doctor and regular follow up of your condition to monitor the effectiveness of the care you will receive. The results of this research will be used to find out if the investigational medication being studied will be of benefit to other Canadians, and whether it will be made widely available in Canada. Study volunteers are an important part of moving medical care forward.
You may qualify to participate in this study if you:
Are willing to share relevant medical information pertaining to medical history and to share medical records relevant to the medical events identified as suspected cases of invasive extraintestinal pathogenic Escherichia coli disease (IED), urinary tract infections (UTI), or acute bacterial prostatitis (ABP) occurring during the study observation period
Have a history of UTI in the past 2 years for which evidence of diagnosis was verified by the investigator. In case of a recent history of UTI, the condition must have resolved greater than (>)14 days prior to randomization
Are willing to provide verifiable identification, has means to be contacted and to contact the investigator during the study
You may not qualify to participate in this study if you:
Have end-stage renal disease for which dialysis is required
Have a contraindication to intramuscular (IM) injections and blood draws example, due to bleeding disorders or a history of difficult blood draws
Experience chronic systemic prophylactic use of antibacterials (including antibiotics and urinary tract antiseptics). Repeated courses administered for recurrent UTIs preceding randomization will not be referred to as 'chronic'. In case of chronic prophylactic use of antibacterials, the last dose must have been administered > 60 days prior to randomization
Have a history of acute polyneuropathy (for example, Guillain-Barre syndrome) or chronic inflammatory demyelinating polyneuropathy
Have received any Escherichia coli (E. coli) or extraintestinal pathogenic Escherichia coli (ExPEC) vaccine
There are other eligibility requirements that the study doctor will review. Only the study doctor can finally determine whether you are eligible to participate in the study or not.
Click the
JOIN

button if you think you might be eligible for this study.
All information about you will be kept confidential and will never be used or disclosed for any purpose not described in our Privacy Policy.
After providing us with your contact information, a research professional will get in touch to further assess your eligibility, answer any questions you have about the study, and determine if you qualify for participation.