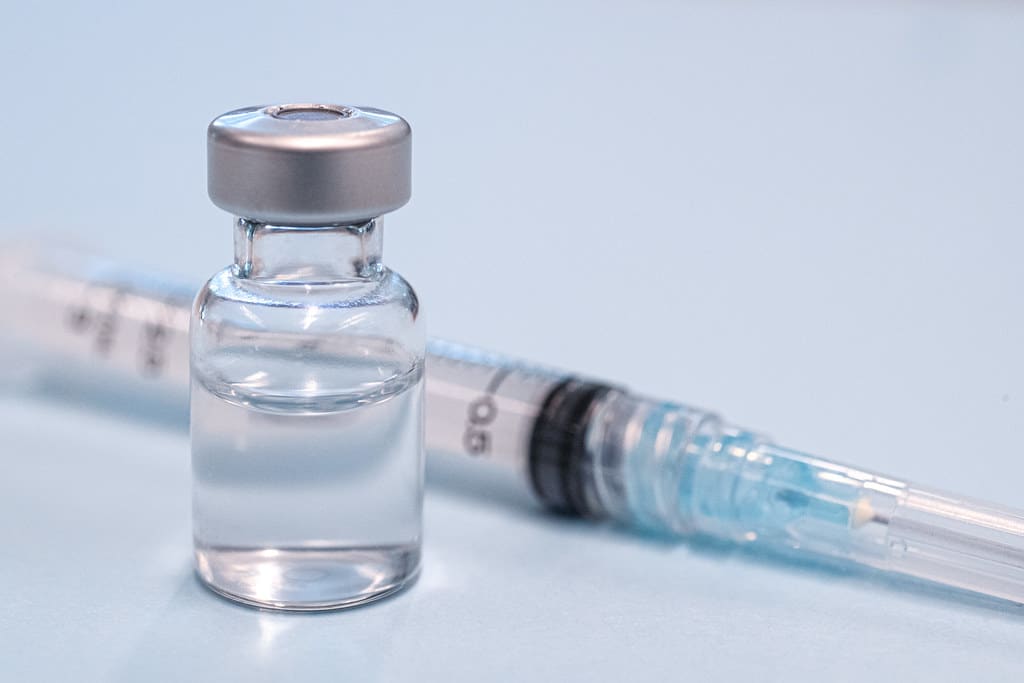 Are you interested in receiving an experimental vaccine against Influenza?
This clinical research study is looking at the safety and effectiveness of a vaccine for seasonal influenza. People of all ages can be infected with influenza, and infections may occur more than once, even within the same year. Older adults, especially those older than 60, are at risk of developing serious symptoms caused by influenza.
Would you like to take part?
As a volunteer in a research study, you will receive study-related medical care from the study doctor and regular follow up of your condition to monitor the effectiveness of the care you will receive. The results of this research will be used to find out if the investigational medication being studied will be of benefit to other patients at risk of contracting influenza, and whether it will be made widely available in Canada. Study volunteers are an important part of moving medical care forward.
You may qualify to participate in this study if you:
Are 50 years of age or older at the time of giving informed consent
You may not qualify to participate in this study if you:
Have had close contact with someone with a laboratory confirmed influenza infection or with someone who has been treated with antiviral therapies for influenza within the past 5 days prior to your screening visit
Have had close contact with someone with SARS-CoV-2 infection or COVID-19 as defined by the US CDC, or have had a positive SARS-CoV-2 test in the past 10 days prior to your screening visit
Are acutely ill or febrile 72 hours prior to or at the screening visit or visit 1 of the study
Have a history of a diagnosis or condition that, in the judgement of the investigator, is clinically unstable or may affect participant safety
Have reported history of congenital or acquired immunodeficiency, immunocompromising/immunosuppressive condition, asplenia, or recurrent severe infections
Have any dermatologic conditions that could affect local solicited AR assessment of the injection site (eg. tattoos, vitiligo or psoriasis patches affecting the skin over the deltoid area of the injection site)
Have a reported history of anaphylaxis or severe hypersensitivity reaction after receipt of any mRNA or influenza vaccines or any components of the mRNA or influenza vaccines
Have a reported history of coagulopathy or bleeding disorder
Have any medical, psychiatric or occupational condition, including reported history of substance abuse, that, in the opinion of the investigator, may pose additional risk due to participation in the study
Have received any vaccine authorized or approved by local health agency less than or equal to 28 days prior to receiving the study intervention
Plan to receive a nonstudy influenza vaccine during the study
Are unaware whether you received an influenza vaccine in the previous influenza season
Have received a seasonal influenza vaccine or any other investigational influenza vaccine within 180 days prior to the randomization visit
Have tested positive for influenza by local health authority approved testing methods within 180 days prior to the randomization visit
There are other eligibility requirements that the study doctor will review. Only the study doctor can finally determine whether you are eligible to participate in the study or not.
Click the
JOIN

button if you think you might be eligible for this study.
All information about you will be kept confidential and will never be used or disclosed for any purpose not described in our Privacy Policy.
After providing us with your contact information, a research professional will get in touch to further assess your eligibility, answer any questions you have about the study, and determine if you qualify for participation.