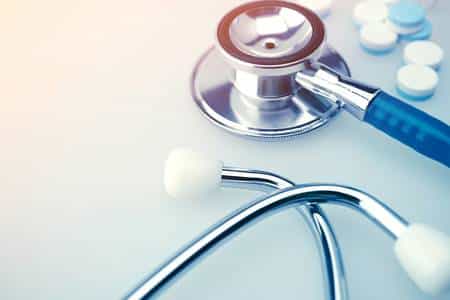 High blood cholesterol is a condition in which you have too much cholesterol in your blood. Cholesterol is a waxy, fat-like substance that's found in all cells of the body. By itself, high blood cholesterol usually has no signs or symptoms. Thus, many people don't know that their cholesterol levels are too high. People who have high blood cholesterol have a greater chance of getting coronary heart disease, also called coronary artery disease.
Do you suffer from hyperlipidemia?
This clinical research study is looking at the safety and effectiveness of an investigational treatment option for people with hyperlipidemia.
Would you like to take part?
As a volunteer in a research study, you'll receive medical care related to the study from the study doctor, and regular follow up on your hyperlipidemia to monitor the effectiveness of the care you'll receive. The results of this research will be used to find out if the experimental medication being studied will be of benefit to others with hyperlipidemia or not, and whether it will be made widely available to all Canadians with hyperlipidemia. Study volunteers are an important part of moving medical care forward.
You may qualify to participate in this study if you:
Are male or female over the age of 18
Females must be nonpregnant, nonlactating or willing to use 1 acceptable method of birth control
Require lipid-modifying therapy for primary or secondary prevention of cardiovascular events
You may not qualify to participate if you:
Have renal dysfunction or a glomerulonephropathy
Have a BMI greater than or equal to 50 kg/m2
Have had recent unstable angina leading to hospitalization
Have uncontrolled hypertension
Have uncontrolled hypothyroidism
Have liver disease or dysfunction
Have a history within the past 2 years of drug or alcohol abuse
There are other eligibility requirements that the study doctor will review. Only the study doctor can finally determine whether you are eligible to participate in the study or not.
Click the
JOIN

button if you think you might be eligible for this study.
All information about you will be kept confidential and will never be used or disclosed for any purpose not described in our Privacy Policy.
After providing us with your contact information, a research professional will get in touch to further assess your eligibility, answer any questions you have about the study, and determine if you qualify for participation.