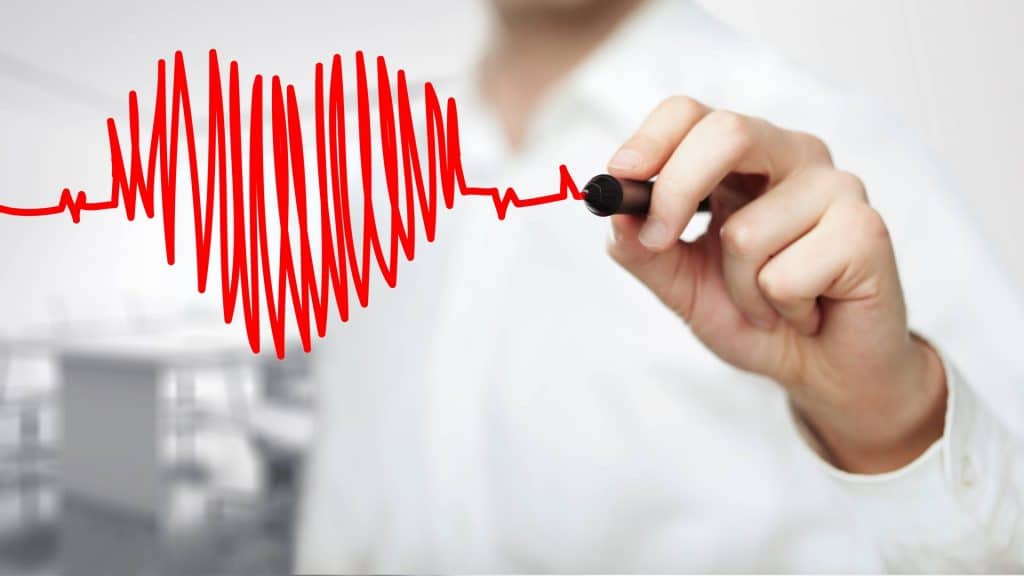 Do you suffer from hypertension that is not adequately controlled by by standard antihypertensive medication?
This clinical research study is looking at the safety and effectiveness of a medication for people with resistant hypertension. Also known as high blood pressure, uncontrolled hypertension can lead to serious health problems, such as heart disease, heart attack and stroke.
Would you like to take part?
As a volunteer in a research study, you'll receive study-related medical care from the study doctor and regular follow-up of your hypertension to monitor the effectiveness of the care you'll receive. The results of this research will be used to find out if the investigational medication being studied will be of benefit to others with resistant hypertension, and whether it will be made widely available to all patients with hypertension. Study volunteers are an important part of moving medical care forward.
You may qualify to participate in this study if you:
Are between the ages of 18 and 75, inclusive
Have a Systolic Blood Pressure (SBP) reading at screening visit as follows:

≥155 mmHg and ≤180 mmHg for patients with untreated hypertension
≥145 mmHg and ≤180 mmHg for patients on antihypersensitive medications
You may not qualify to participate if you:
Experience secondary hypertension or orthostatic hypotension
Have elevated potassium levels
Have Type 1 Diabetes Mellitus, poorly controlled Type 2 Diabetes Mellitus, or have been newly diagnosed with Type 2 Diabetes Mellitus
Have a history of any cardiovascular event within 6 months prior to randomization
There are other eligibility requirements that the study doctor will review. Only the study doctor can finally determine whether you are eligible to participate in the study or not.
Click the
JOIN

button if you think you might be eligible for this study.
All information about you will be kept confidential and will never be used or disclosed for any purpose not described in our Privacy Policy.
After providing us with your contact information, a research professional will get in touch to further assess your eligibility, answer any questions you have about the study, and determine if you qualify for participation.