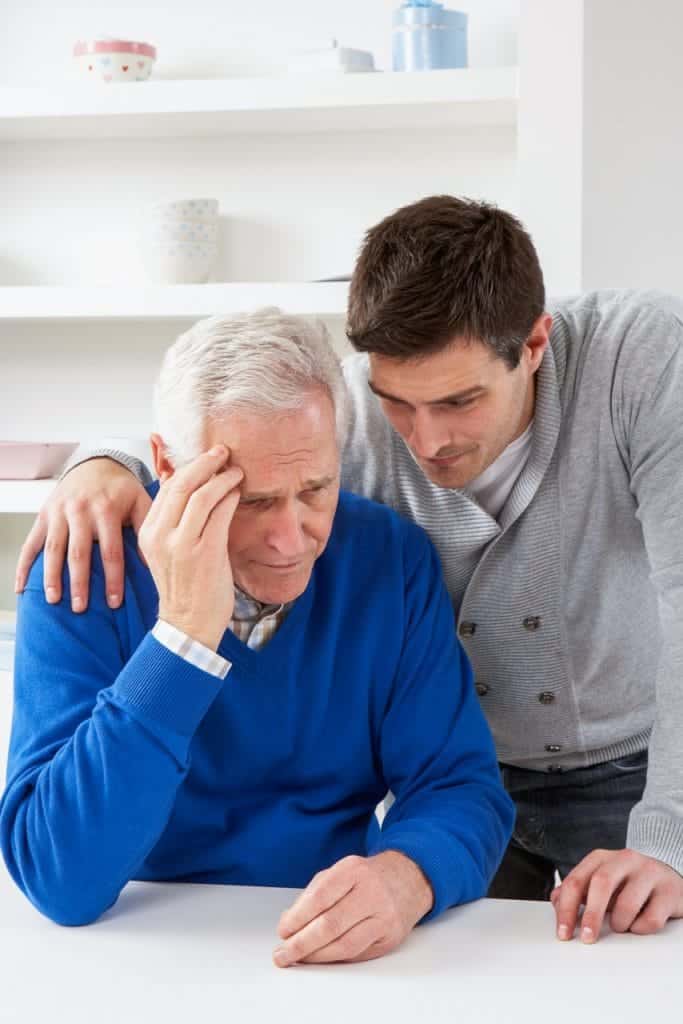 Do you have a loved one who suffers mild or moderate Alzheimer's Disease?
This clinical research study is looking at the safety and effectiveness of an experimental treatment for people with early symptoms of Alzheimer's Disease (AD).
Would you like them to take part in clinical research?
As a volunteer in a research study, your loved one will receive study-related medical care from the study doctor and regular follow-up of their condition to monitor the effectiveness of the care they will receive. The results of this research will be used to find out if the investigational medication being studied will be of benefit to other patients with Alzheimer's disease, and whether it will be made widely available in Canada. Study volunteers are an important part of moving medical care forward.
Your loved one may qualify to participate in this study if they:
Are between the ages of 50 and 87 years, inclusive
Meet the National Institute on Aging and Alzheimer's Association Framework criteria for individuals in clinical Stage 4 or 5 of the Alzheimer's continuum
Show evidence of AD pathophysiology, confirmed either prior to or during screening visit
Are receiving background AD medications, the dosing regimen must be stable for at least 12 weeks prior to randomization
Have been a non-smoker for at least 3 years
Have a study partner available to be with them during the course of the study
Your loved one may not qualify to participate in this study if they:
Have any neurological condition other than AD that significantly contributes to the subject's dementia
Have any current primary psychiatric diagnosis other than AD if it is likely to confound cognitive assessment or ability to comply with study procedures
Have any suicidal ideation during the past 3 months or suicidal behavior during the past 12 months
Have any history of alcohol or substance use disorder within 2 years of screening
Have a history of transient ischemic attack or stroke within 12 months of screening
Have severe head trauma or head trauma considered likely to be contributing to the subject's cognitive impairment
Have insufficiently controlled diabetes or hypertension
Have a BMI less than 18.5 or greater than 35.0
Have experienced COVID-19 infection within 3 months of screening. If they have no history of a prior COVID-19 infection, subject must be fully vaccinated for COVID-19 at least 2 weeks prior to randomization
There are other eligibility requirements that the study doctor will review. Only the study doctor can finally determine whether they are eligible to participate in the study or not.
Click the
JOIN

button if you think you might be eligible for this study.
All information about you will be kept confidential and will never be used or disclosed for any purpose not described in our Privacy Policy.
After providing us with your contact information, a research professional will get in touch to further assess your eligibility, answer any questions you have about the study, and determine if you qualify for participation.