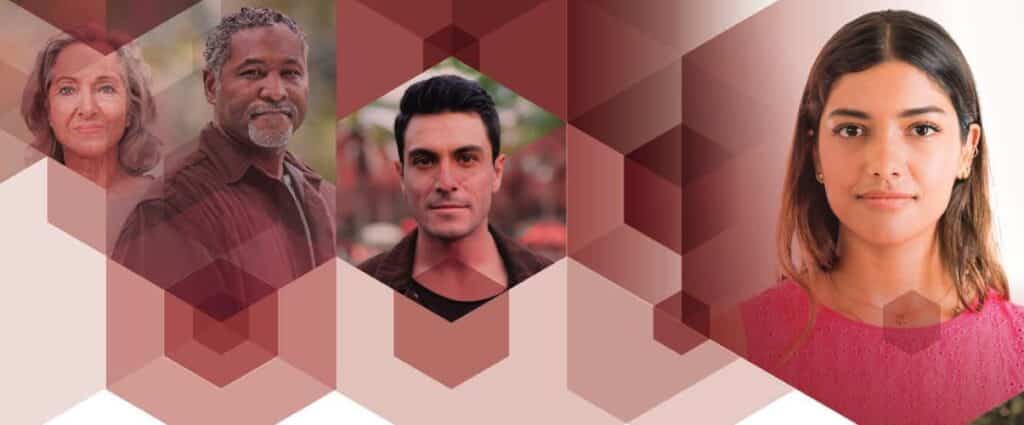 Interested in Participating in a Trial for a New Vaccine?
This clinical research study is looking at the safety and effectiveness of an investigational vaccine option for adults between the ages of 18 and 64 who have not received a vaccination against pneumococcal disease, or have not received one since childhood.
Would you like to take part?
As a volunteer in a research study, you will receive medical care related to the study from the study doctor, and regular follow up to monitor the effectiveness of the care you receive. The results of this research will be used to find out if the experimental medication being studied will be of benefit to others or not. Qualified participants may receive compensation for time and travel. Study volunteers are an important part of moving medical care forward.
You may qualify to participate in this study if you:
Have documented result(s) of 1 or more of the following risk conditions for pneumococcal disease:

diabetes mellitus, receiving treatment with 1 or more approved antidiabetic medication, with all Hemoglobin A1c (HbA1c) measurements ≤9% within 6 months before first study vaccination
compensated chronic liver disease
chronic obstructive pulmonary disease (COPD) managed per local guidelines
mild or moderate persistent asthma managed per local guidelines
chronic heart disease managed per local guidelines
chronic kidney disease (>3 months duration)

Are receiving stable medical management for the listed risk conditions for 3 or more months with no anticipated major change in treatment expected for the duration of the study and with 1 or no hospitalization directly related to the risk condition
You may not qualify to participate if you:
Have a history of active hepatitis
Have a history of diabetic ketoacidosis or 2 or more episodes of severe, symptomatic hypoglycemia within 3 months before first study vaccination
Have a history of myocardial infarction, acute coronary syndrome, transient ischemic attack, or ischemic or hemorrhagic stroke within 3 months before first study vaccination
Have a history of severe pulmonary hypertension with World Health Organization (WHO) functional class ≥3 or history of Eisenmenger syndrome
Have a history of invasive pneumococcal disease (IPD) (positive blood culture, positive cerebrospinal fluid culture, or positive culture at another sterile site) or known history of other culture-positive pneumococcal disease within 3 years before first study vaccination
Have a planned organ transplantation (heart, liver, lung, kidney, or pancreas) or other planned major surgical procedure during the duration of this study
Are receiving chronic home oxygen therapy
There are other eligibility requirements that the study doctor will review. Only the study doctor can finally determine whether you are eligible to participate in the study or not.
Click the
JOIN

button if you think you might be eligible for this study.
All information about you will be kept confidential and will never be used or disclosed for any purpose not described in our Privacy Policy.
After providing us with your contact information, a research professional will get in touch to further assess your eligibility, answer any questions you have about the study, and determine if you qualify for participation.