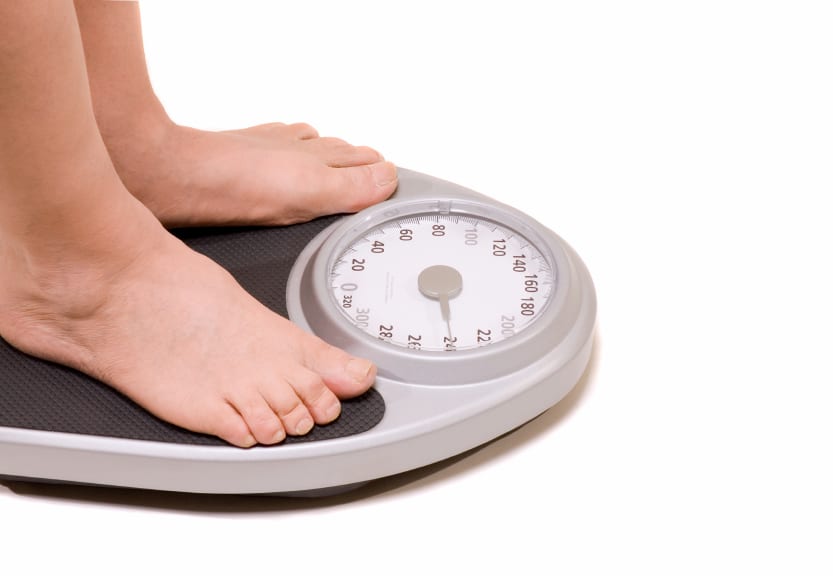 Are you Overweight or Obese and Looking to Lose Weight?
This clinical research study is looking at the safety and effectiveness of medication for overweight and obese adults.
Would you like to take part?
As a volunteer in a research study, you'll receive study-related medical care from the study doctor and regular follow-up of your health to monitor the effectiveness of the care you'll receive. The results of this research will be used to find out if the investigational medication being studied will be of benefit to others struggling with obesity, and whether it will be made widely available to all Canadians trying to manage obesity. Study volunteers are an important part of moving medical care forward.
You may qualify to participate in this study if you:
Have a BMI >27.0kg/m2
Are ≥ 40 years of age with established CVD (secondary prevention) > 90 days prior to Visit 1. Established CVD is defined as having one of:

Coronary artery disease
Cerebrovascular disease
Peripheral arterial disease

Are 50 years of age or older with at least 2-3 of the following risk factors:

Current tobacco use
Dyslipidemia
Hypertension
Kidney disease
Prediabetes
High coronary artery calcium score
You may not qualify to participate if you:
Have Type 1 or Type 2 Diabetes, a history of ketoacidosis, or hypersmolar state/coma
Have any one of the following cardiovascular conditions within 90 days prior to screening:

acute coronary syndrome
stroke
coronary or peripheral arterial revascularization procedure, which may also include carotid artery revascularization
acute decompensated heart failure

Have a planned coronary, carotid or peripheral artery revascularization procedure
Have uncontrolled hypertension at Visit 1
Have had or plan to have a surgical endoscopic or device treatment for obesity (Liposuction or abdominoplasty are exceptions)
Use products intended for weight loss including prescription drugs, over-the-counter drugs and herbal preparations within 3 months prior to screening
Have a known clinically significant gastric emptying abnormality such as severe gastroparesis or gastric outlet obstruction
Have a history of chronic or acute pancreatitis
Have a family or personal history of medullary thyroid carcinoma or multiple endocrine neoplasia syndrome type 2
Have acute or chronic hepatitis, or clinical signs or symptoms of any other liver disease, or have elevated liver enzyme measurements
Are in the opinion of the investigator, actively suicidal or have any lifetime history of a suicide attempt
Have a history of significant active or unstable Major Depressive Disorder (MDD) or other severe psychiatric disorder within the last 2 years prior to Visit 1in the opinion of the investigator. Examples include schizophrenia, bipolar disorder, or other serious mood or anxiety disorder.
Have a history of any other condition, such as known drug or alcohol abuse, diagnosed eating disorder, or other psychiatric disorder, that, in the opinion of the investigator, may prevent the participant from following and completing the protocol
There are other eligibility requirements that the study doctor will review. Only the study doctor can finally determine whether you are eligible to participate in the study or not.
Click the
JOIN

button if you think you might be eligible for this study.
All information about you will be kept confidential and will never be used or disclosed for any purpose not described in our Privacy Policy.
After providing us with your contact information, a research professional will get in touch to further assess your eligibility, answer any questions you have about the study, and determine if you qualify for participation.