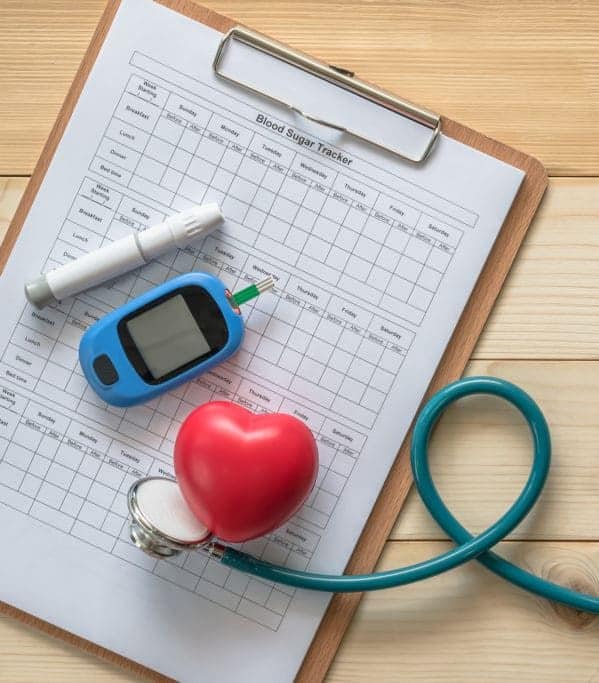 Diabetes is a condition in which your blood glucose, or blood sugar, levels are too high. With type 2 diabetes, the more common type, your body does not make or use insulin well. Insulin is a hormone that helps glucose get into your cells to give them energy. Without insulin, too much glucose stays in your blood. Over time, high blood glucose can lead to serious problems with your heart, eyes, kidneys, nerves, and gums/teeth.
Do you have type 2 diabetes and also experience cardiovascular disease?
This clinical research study is looking at the safety and effectiveness of an investigational medication option for people with type 2 diabetes.
Would you like to take part?
As a volunteer in a research study, you'll receive study-related medical care from the study doctor and regular follow up of your diabetes to monitor the safety and effectiveness of the care you'll receive. Study volunteers are an important part of moving medical care forward.
You may qualify to participate in this study if you:
Are male or female age 40 years or older
Have been diagnosed with type 2 diabetes
Have a BMI greater than or equal to 25 kg per meter squared
You may not qualify to participate in this study if you:
Have had a major cardiovascular event within the last 60 days
Have type 1 diabetes mellitus
Have a history of severe hypoglycemia
Have a history of proliferative diabetic retinopathy or diabetic maculopathy
Have a history of pancreatitis
There are other eligibility requirements that the study doctor will review. Only the study doctor can determine whether you are eligible to participate in the study or not.
Click the
JOIN

button if you think you might be eligible for this study.
All information about you will be kept confidential and will never be used or disclosed for any purpose not described in our Privacy Policy.
After providing us with your contact information, a research professional will get in touch to further assess your eligibility, answer any questions you have about the study, and determine if you qualify for participation.