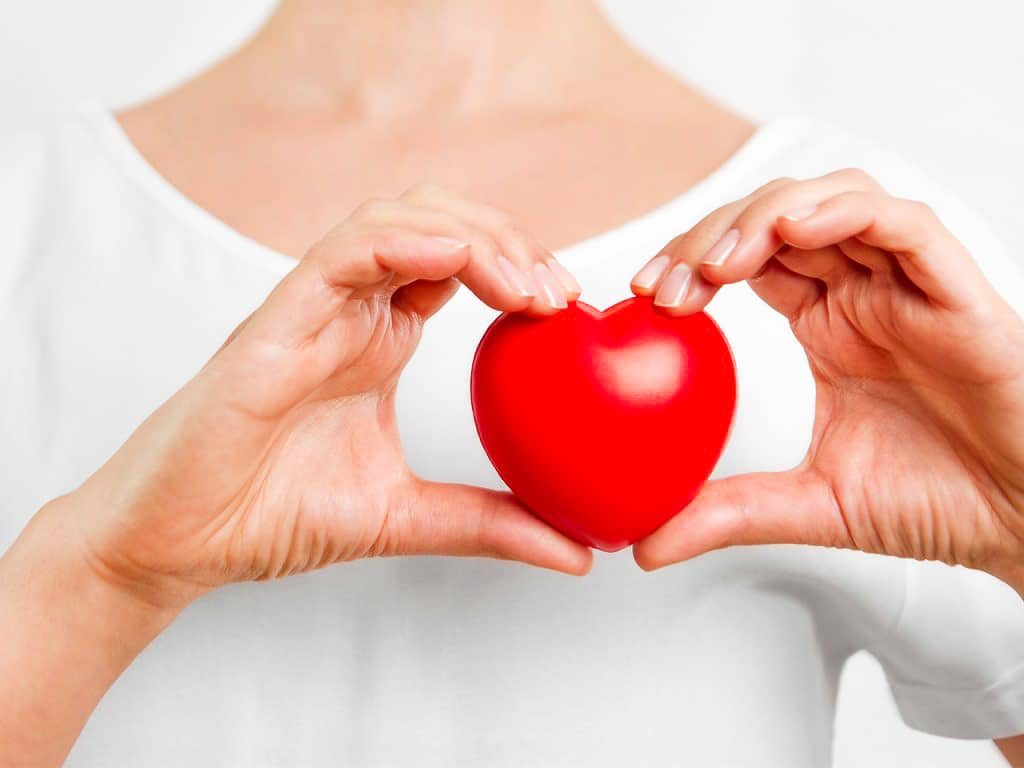 Do you suffer from resistant hypertension?
This clinical research study is looking at the safety and effectiveness of a medication for people with resistant hypertension.
Would you like to take part?
As a volunteer in a research study, you'll receive study-related medical care from the study doctor and regular follow-up of your hypertension to monitor the effectiveness of the care you'll receive. The results of this research will be used to find out if the investigational medication being studied will be of benefit to others with resistant hypertension, and whether it will be made widely available to all patients with hypertension. Study volunteers are an important part of moving medical care forward.
You may qualify to participate in this study if you:
Are male or female, aged 18 years or older
Have a diagnosis of primary hypertension for at least 6 months prior to Screening and:

Currently treated with 2 antihypertensive classes of drug, or currently treated with at least 3 antihypertensive classes of drug including a diuretic, at the MTDs of those medications, with no change in your antihypertensive regimen (drug, dose, or schedule) for at least 6 weeks
Have a systolic AOBP between 140 mmHg and 179 mmHg (inclusive) at Screening while on current chronic antihypertensive treatments.
Have a successful ABPM measurement with a mean systolic daytime ABP >135 mmHg after the Run-in Period while on current chronic antihypertensive treatments. An ABPM is successful if at least 21 daytime readings and 6 nighttime readings have been successfully recorded.
You may not qualify to participate if you:
Have known or suspected secondary HTN (eg, hyperaldosteronism, renovascular HTN, pheochromocytoma, Cushing's disease)
Have a systolic AOBP ≥180 mmHg or DBP ≥110 mmHg at the Screening or Inclusion Visit (Visit 2B, Day 1) and confirmed by a second measurement within 30 minutes to 1 hour
Have known hypertensive retinopathy and/or hypertensive encephalopathy
Have a history of spontaneous or drug-induced angioedema
Have known severe aortic stenosis
Have severe symptomatic heart failure
Have a history of acute coronary syndrome
Have been treated with anti-obesity drugs or procedures 3 months prior to Screening (ie, surgery, aggressive diet regimen, etc.), leading to unstable body weight
Do shift work and routinely sleep during the daytime and/or your work hours include midnight
Have Type 1 diabetes mellitus
Are a patient with Type 2 diabetes mellitus who:

Are poorly controlled, defined as glycosylated hemoglobin A1c (HbA1c) >9% at Screening; OR
Are taking short-acting insulin. Use of a stable dose [≥12 weeks prior to Screening] of the following medications, (or any combination of the following medications) is permitted: glucagon like peptide 1 analog, metformin, sulfonylurea, dipeptidyl peptidase-4 inhibitor, and single basal insulin, sodium glucose co-transporter 2 (SGLT2) inhibitors and pioglitazone
There are other eligibility requirements that the study doctor will review. Only the study doctor can finally determine whether you are eligible to participate in the study or not.
Click the
JOIN

button if you think you might be eligible for this study.
All information about you will be kept confidential and will never be used or disclosed for any purpose not described in our Privacy Policy.
After providing us with your contact information, a research professional will get in touch to further assess your eligibility, answer any questions you have about the study, and determine if you qualify for participation.