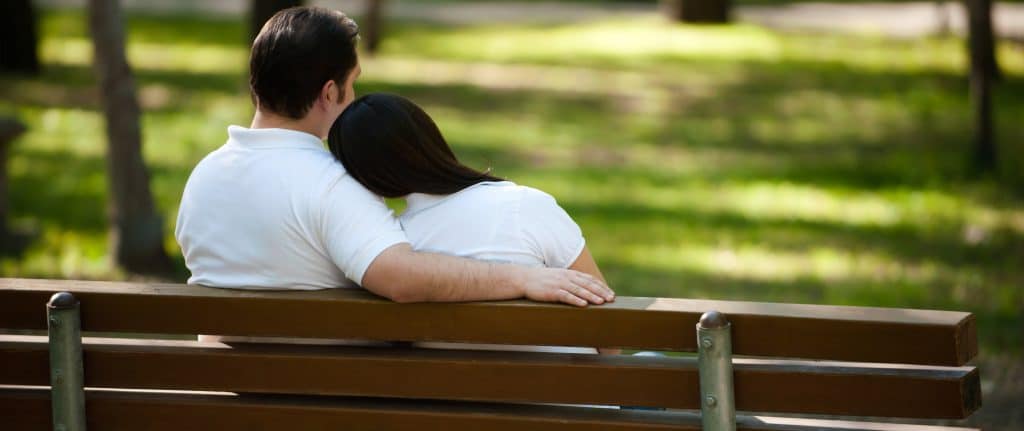 Do you suffer from Non-Diabetic Kidney Disease?
This clinical research study is looking at the safety and effectiveness of an investigational medication option for volunteers with non-diabetic kidney disease.
Would you like to take part in type 2 diabetes research?
As a volunteer in a research study, you'll receive study-related medical care from the study doctor and regular follow up of your condition to monitor the safety and effectiveness of the care you'll receive. Study volunteers are an important part of moving medical care forward.
You may qualify to participate in this study if you:
Are male or female, 18 years of age or older
Have a diagnosis of Chronic Kidney Disease (CKD) as defined by Kidney Disease: Improving Global Outcomes (KDIGO) definition
Have, in the Investigator's opinion:

Hypertensive kidney disease
Chronic glomerulonephritis defined as one of the following:

Immunoglobulin A (IgA) nephropathy
Membranous nephropathy
Focal Segmental Glomerulosclerosis (FSGS) Further inclusion criteria apply
You may not qualify to participate in this study if you:
Have any clinically relevant laboratory value from screening until start of trial treatment which, in the investigator's judgement, puts the patient at additional risk
Are diagnosed with diabetes mellitus according to local guidelines
Have taken any immunosuppression therapy or immunotherapy in last 3 months prior to visit 1 and throughout screening and baseline run-in (except prednisolone ≤10 mg or equivalent)
Have acute kidney injury (AKI) according to the Kidney Disease: Improving Global Outcomes (KDIGO) definition in the 30 days prior to Visit 1 until the start of trial treatment
Have planned start of chronic renal replacement therapy during the trial or end stage renal disease before start of trial treatment
Have a known history of moderate or severe symptomatic orthostatic dysregulation as judged by the investigator before start of trial treatment
Have an active infection with Severe Acute Respiratory Syndrome Coronavirus 2 (SARS-CoV-2) (or is known to have a positive test from screening until randomization)
There are other eligibility requirements that the study doctor will review. Only the study doctor can determine whether you are eligible to participate in the study or not.
Click the
JOIN

button if you think you might be eligible for this study.
All information about you will be kept confidential and will never be used or disclosed for any purpose not described in our Privacy Policy.
After providing us with your contact information, a research professional will get in touch to further assess your eligibility, answer any questions you have about the study, and determine if you qualify for participation.