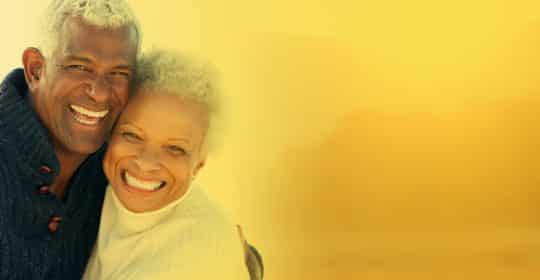 Are you a postmenopausal woman with a decreased sexual desire?
This clinical research study is looking for volunteers to participate in a research opportunity that is looking at an experimental medication to see if it may help increase sexual desire in women aged 40 to 80 inclusive.
Would you like to take part?
As a volunteer in a research study, you'll receive study-related medical care from the study doctor and regular follow up to monitor the safety and effectiveness of the care you'll receive. The results of this research will be used to find out if the experimental medication being studied will be of benefit to other postmenopausal women with a loss of libido or not, and whether it will be made widely available to all Canadian women with this condition. Study volunteers are an important part of moving medical care forward.
You may qualify to participate in this study if you:
Are a postmenopausal woman, between the ages of 40 and 80 inclusive
Have the physical capability for normal sexual activity as determined by subject
Are willing to participate in the study and sign an informed consent
Have no active narcotic addiction or alcoholism within the past 5 years
You may not qualify to participate in this study if you:
Are taking certain prescribed drugs that may be responsible for lack of sexual desire
Have loss of sexual desire better explained by a "nonsexual mental disorder, a consequence of severe relationship distress or other significant stressors"
There are other eligibility requirements that the study doctor will review. Only the study doctor can determine whether you are eligible to participate in the study or not.
Click the 
JOIN

 button if you think you might be eligible for this study.
All information about you will be kept confidential and will never be used or disclosed for any purpose not described in our Privacy Policy.
After providing us with your contact information, a research professional will get in touch to further assess your eligibility, answer any questions you have about the study, and determine if you qualify for participation.