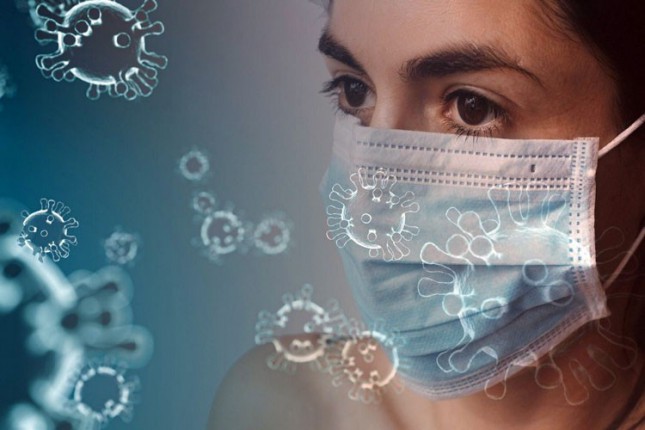 Are you experiencing mild to moderate symptoms of COVID-19, and believe you are at risk of developing severe illness?
This clinical research study is looking at the safety and effectiveness of an experimental treatment for COVID-19. Subjects deemed to be at high risk of developing serious or severe illness will be considered for enrollment in this study.
Would you like to take part?
As a volunteer in a research study, you will receive study-related medical care from the study doctor and regular follow up of their condition to monitor the effectiveness of the care you will receive. The results of this research will be used to find out if the investigational medication being studied could be of benefit to other patients with COVID-19, and whether it will be made widely available in Canada. Study volunteers are an important part of moving medical care forward.
You may qualify to participate in this study if you:
Are 18 years of age or older at the time of screening
Are experiencing severe acute respiratory syndrome coronavirus 2 (SARS-CoV-2) infection confirmed with a test 5 or less days before randomization
Are not currently hospitalized or requiring hospitalization
Exhibit the presence of ≥ 1 risk factor (if unvaccinated) or ≥ 2 risk factors (if vaccinated at any point) for progression to severe disease. Vaccinated individuals are eligible for enrollment only if it has been at least 4 months since the most recent dose, including boosters.
You may not qualify to participate in this study if you:
Anticipate use of COVID-19 therapies during your current COVID-19 illness
Receive any direct acting antiviral drug against SARS-CoV-2 for the treatment of COVID-19 < 28 days before randomization
Anticipate need for hospitalization < 48 hours after randomization
Have a new oxygen requirement < 24 hours before randomization
Have cirrhosis or acute liver injury/failure
Are undergoing dialysis, or history of moderate to severe renal impairment
Are pregnant or breastfeeding
Are unwilling to use protocol-mandated birth control
There are other eligibility requirements that the study doctor will review. Only the study doctor can finally determine whether you are eligible to participate in the study or not.
Learn more about JoinAStudy.ca researchers' work on COVID-19 research here: https://joinastudy.ca/vir-and-gsk-break-ground-in-covid-19-treatment-study/
Click the
JOIN

button if you think you might be eligible for this study.
All information about you will be kept confidential and will never be used or disclosed for any purpose not described in our Privacy Policy.
After providing us with your contact information, a research professional will get in touch to further assess your eligibility, answer any questions you have about the study, and determine if you qualify for participation.