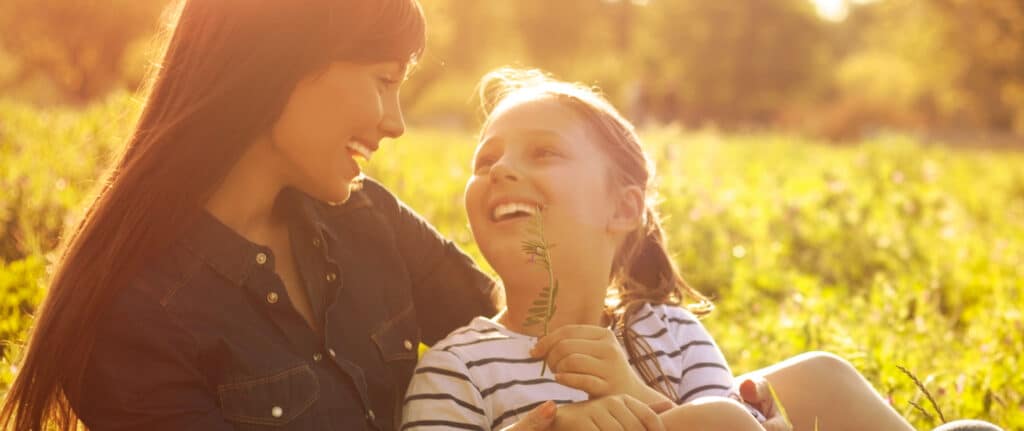 Have you contracted Lyme Disease?
This clinical research study is looking for volunteers with suspected Lyme Disease to provide biological samples for the purpose of developing clinical diagnostic assays.
Would you like to take part?
As a volunteer in a research study, you will receive study-related medical care from the study doctor and regular follow up of your condition to monitor the effectiveness of the care you will receive. Study volunteers are an important part of moving medical care forward.
You may qualify to participate in this study if you:
Are male or female, 18 years of age or older
Have suspected Lyme Disease
Are willing and able to comply with scheduled visits and study procedures
You may not qualify to participate in this study if you:
Have a previous vaccination with a licensed Lyme disease vaccine
Have used any systemic antimicrobial for any indication or topical antimicrobial at the rash site initiated 2 days prior to enrollment in the study
Have any chronic skin condition that the investigator feels may be confounding
Have a known or suspected defect of the immune system
Have received blood or blood-derived products within 6 months prior to Visit 1
Have a contraindication to skin biopsies or receiving anticoagulant medication
Any acute or chronic medical or psychiatric condition that, in the opinion of the investigator, may interfere with patient safety or study procedures
There are other eligibility requirements that the study doctor will review. Only the study doctor can finally determine whether you are eligible to participate in the study or not.
Visit our blog for more breaking news regarding health and research.
Click the
JOIN

button if you think you might be eligible for this study.
All information about you will be kept confidential and will never be used or disclosed for any purpose not described in our Privacy Policy.
After providing us with your contact information, a research professional will get in touch to further assess your eligibility, answer any questions you have about the study, and determine if you qualify for participation.