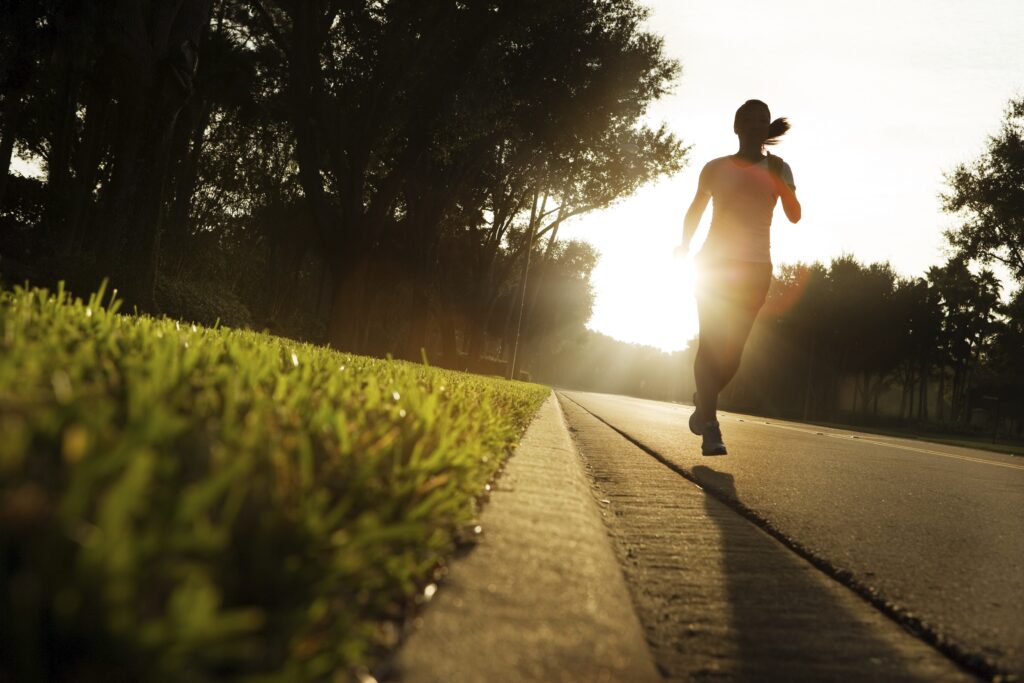 Diabetes is a condition in which your blood glucose, or blood sugar, levels are too high. With type 2 diabetes, the more common type, your body does not make or use insulin well. Insulin is a hormone that helps glucose get into your cells to give them energy. Without insulin, too much glucose stays in your blood. Over time, high blood glucose can lead to serious problems with your heart, eyes, kidneys, nerves, and gums/teeth.
Do you have type 2 diabetes?
This clinical research study is looking at the safety and effectiveness of an investigational medication option for volunteers with type 2 diabetes.
Would you like to take part in type 2 diabetes research?
As a volunteer in a research study, you'll receive study-related medical care from the study doctor and regular follow up of your diabetes to monitor the safety and effectiveness of the care you'll receive. Study volunteers are an important part of moving medical care forward.
You may qualify to participate in this study if you:
Are 18 years of age or older at the time of screening

Have been diagnosed with Type 2 Diabetes
Have an HbA1c of between 7.0% and 10.5% inclusive at time of screening
Have been receiving a stable treatment of at least 1 antihyperglycemic medication for at least 3 months prior to screening, and willing to continue the treatment for the duration of the study. Up to 3 of these antihyperglycemic medications are acceptable:

DPP-4 inhibitors
SGLT2 inhibitors
biguanides, such as metformin
alpha-glucosidase inhibitors
GLP-1 receptor agonists, oral or injectable
sulphonylureas
Thiazolidinediones

Have not used Insulin to treat your diabetes. Exceptions include:

short-term insulin treatment for a maximum of 14 days, prior to screening
prior insulin treatment for gestational diabetes

Are willing and able to follow study procedures as required, such as:

self inject interventional medication
store and take provided study interventions as directed
maintain an electronic study diary
use only the glucometer supplied for use in this study
wear a CGM device as directed
You may not qualify to participate in this study if you:
Have a diagnosis of Type 1 Diabetes, latent autoimmune diabetes, or specific type of diabetes other than Type 2
Have a history of more than 1 episode of ketoacidosis or hyperosmolar state or coma requiring hospitalization within 6 months prior to screening
Have had severe hypoglycemia episodes within 6 months prior to screening
Have a history of renal transplantation or are currently receiving renal dialysis
Have had a blood transfusion or significant blood loss within 90 days prior to screening
Have known hemoglobinopathy, hemolytic anemia or sickle cell anemia, or any other traits of hemoglobin abnormalities known to interfere with the measurement of HbA1c
Have experienced heart failure or any of the following cardiovascular conditions within the past 3 months prior to screening:

Acute myocardial infarction
cerebrovascular accident (stroke)
coronary bypass surgery

Have experienced significant weight gain or loss within 3 months prior to screening, for example and greater than 5% change
Have acute or chronic hepatitis, or obvious clinical signs or symptoms of any other liver disease
Have a history of an active or untreated cancer malignancy or are in remission from a clinically significant malignancy within 5 years prior to screening
Are at an increased risk for developing cancer or a recurrence of cancer
There are other eligibility requirements that the study doctor will review. Only the study doctor can determine whether you are eligible to participate in the study or not.
Fill out our diabetes questionnaire for priority access to all our diabetes studies: https://joinastudy.ca/questionnaire/diabetes/
Click the
JOIN

button if you think you might be eligible for this study.
All information about you will be kept confidential and will never be used or disclosed for any purpose not described in our Privacy Policy.
After providing us with your contact information, a research professional will get in touch to further assess your eligibility, answer any questions you have about the study, and determine if you qualify for participation.