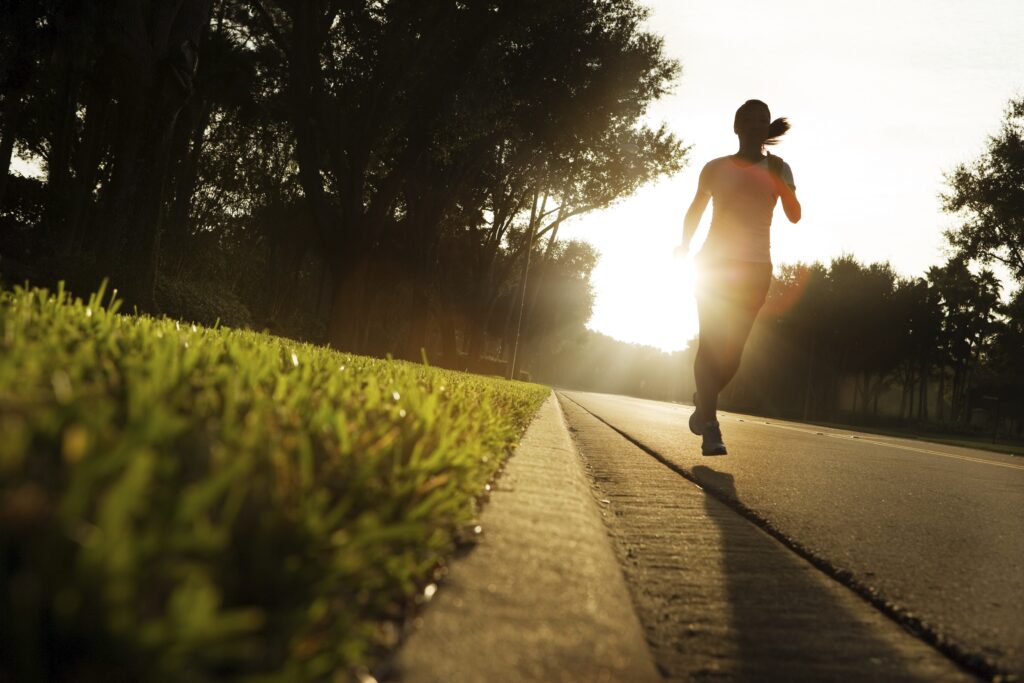 Diabetes is a condition in which your blood glucose, or blood sugar, levels are too high. With type 2 diabetes, the more common type, your body does not make or use insulin well. Insulin is a hormone that helps glucose get into your cells to give them energy. Without insulin, too much glucose stays in your blood. Over time, high blood glucose can lead to serious problems with your heart, eyes, kidneys, nerves, and gums/teeth.
Do you have type 2 diabetes?
This clinical research study is looking at the safety and effectiveness of an investigational medication option for volunteers with type 2 diabetes.
Would you like to take part in type 2 diabetes research?
As a volunteer in a research study, you'll receive study-related medical care from the study doctor and regular follow up of your diabetes to monitor the safety and effectiveness of the care you'll receive. Study volunteers are an important part of moving medical care forward.
You may qualify to participate in this study if you:
Are able to provide informed consent before any study-related activities/procedures take place
Are male or female, between the ages of 18 and 64 inclusive
Have been diagnosed with type 2 diabetes greater than or equal to 180 days before screening
Are taking stable daily doses of metformin greater than or equal to 1500 mg for greater than or equal to 90 days prior to the day of screening
You may not qualify to participate in this study if you:
Are pregnant or intend to become pregnant during the course of the study
Have personal or first-degree relative(s) history of multiple endocrine neoplasia type 2 or medullary thyroid carcinoma
Have a history of pancreatitis
Experience renal impairment
Have impaired liver function
Have inadequately treated blood pressure irregularities
Have experienced MI, stroke, hospitalization for unstable angina pectoris or transient ischemic attack within 180 days before screening
Are diagnosed with chronic heart failure
Have planned coronary, carotid or peripheral artery revascularization
Have uncontrolled and potentially unstable diabetic retinopathy or maculopathy
There are other eligibility requirements that the study doctor will review. Only the study doctor can determine whether you are eligible to participate in the study or not.
Fill out our diabetes questionnaire for priority access to all our diabetes studies: https://joinastudy.ca/questionnaire/diabetes/
Click the
JOIN

button if you think you might be eligible for this study.
All information about you will be kept confidential and will never be used or disclosed for any purpose not described in our Privacy Policy.
After providing us with your contact information, a research professional will get in touch to further assess your eligibility, answer any questions you have about the study, and determine if you qualify for participation.