Principal Investigator:
Dr. Steven V. Zizzo
Study Coordinator(s):
Krysta Simoes, Faren Hill, Jennifer Stevens
Facility Name:
Winterberry Family Medicine
Clinic Hours:
Medical Office Hours : Monday to Saturday 8AM - 4:30 PM
For evenings and weekends please inquire : (905) 575-9004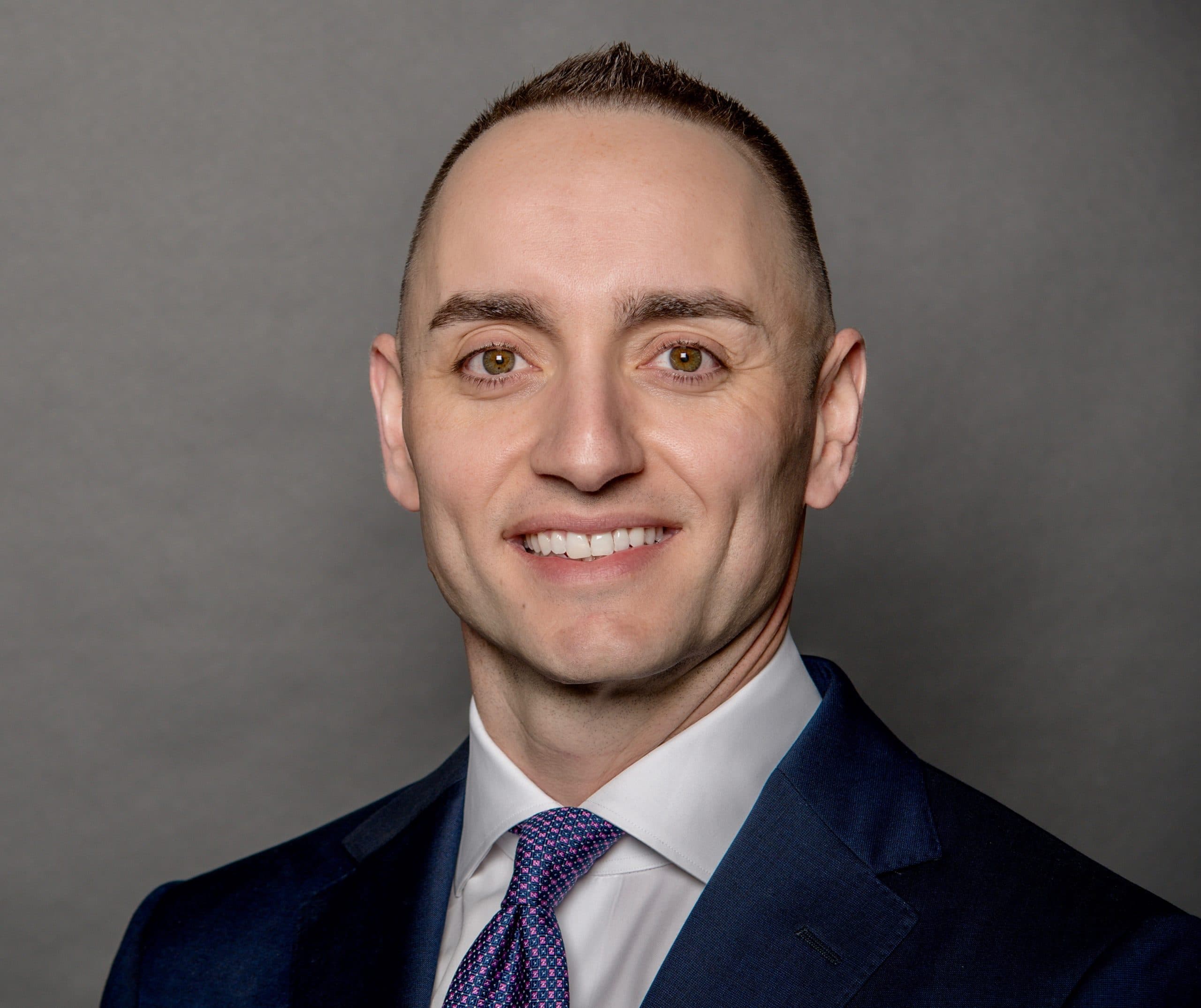 Dr. Steven V. Zizzo was born and raised in Hamilton. A graduate of the University of Western Ontario with Honours in Health Sciences with Minor in Rural Health, Dr. S. Zizzo earned his Medical Degree and Masters of Public Health at the University of Sydney (Australia), and completed his residency in Family Medicine at McMaster University. Dr. S. Zizzo is passionate about the health of both the individual and the population, with special interest and training in preventive medicine including weight loss and obesity, addiction medicine, dermatological procedures, hair loss, and travel medicine. Licensed in both Australia and Canada, Dr. S. Zizzo is the Founder and Medical Director of Winterberry Family Medicine and is committed to helping you achieve your best health – your best life.
Research Site Location:
325 Winterberry Dr., Suite 206, Hamilton, ON, L8J 0B6
325 Winterberry Dr.
325 Winterberry Dr., Suite 206, Hamilton, ON, L8J 0B6
View larger map
Research Experience:
Dr. Zizzo has experience with multiple therapeutic areas, including Type 2 Diabetes, Hypertension, Atrial Fibrillation, and Obesity.