Urinary incontinence (UI) is the inability to control when you urinate. Although it's not non-life-threatening, it can affect and impact the quality of life.
UI does affect some younger people, such as women who have just given birth. However, it most commonly affects seniors, with nearly a half a million seniors reported to have UI from a study in 2008/2009
Senior women are more likely to be affected by urinary incontinence (14% vs 9%) and most commonly over the age of 85.
Understanding this condition can help if you, or a loved one are experiencing urinary incontinence. This guide will assist you and provide guidance in order to improve the quality of life of those affected.
We are always updating this guide with new information and ways to help you continue to live a normal active lifestyle. So, be sure to bookmark this page and check back frequently.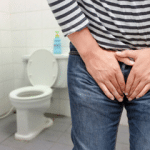 10 Tips for Controlling and Overactive Bladder.
An overactive bladder (OBA) can significantly affect your quality of life. The biggest toll it can take is worrying about having an "accident". This potentially stops those affected from enjoying their daily activities such as hobbies, social activities, and even leading a healthy active lifestyle.
There is good news, OBA is treatable. Continue reading to learn 10 tips for controlling your overactive bladder.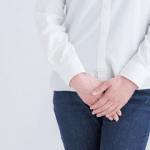 What is Urge Incontinence and Am I At Risk?
Urge incontinence is a common condition and refers to a powerful need to urinate. Often, this results in an involuntary urine leak. Urge incontinence is a condition and is not an illness. However, it typically happens due to an underlying medical condition.
Fortunately, there are both medical and home treatments available. Understanding the condition and if you're at risk can help.
Read on to learn about the causes, risks, and treatments that are currently available.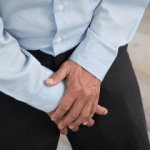 5 Frequently Asked Questions About Stress Incontinence
Stress incontinence does not actually relate to having a stressful lifestyle. However, it can lead to stress for a constant fear of an accident. It's also different than urge incontinence. So, what does cause it? How do you know if you're affected?
These are common questions that many people affected by this condition have. That's why we've put together a list of 5 common questions about stress incontinence.
Read on to learn more and to better understand stress incontinence.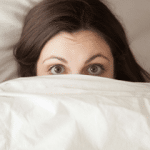 All About Nocturia: Causes, Symptoms & Effective Treatment
Nocturia, or nocturnal polyuria, is a medical condition which causes unusual nighttime urination. Generally, those who suffer from nocturia wake up two or more times to urinate at night, although that number can increase depending on the severity of each individual.
Learn more about nocturia, including treatments that can help with this condition.